Project Description
Social Media Marketing, Brand & Packaging Design, Web
Design & Development
Creamy. Decadent. Vegan. Frozenwells came to us with a mission to remove the tainted image of vegan ice cream so we launched their no nasties frozen dessert with an oh so delicious organic media strategy last year.
AD CAMPAIGN & CREATIVES
To win over the hearts of the local audience, we knew we had to bring in the big guns — a Singaporean classic. So we focused on marketing the vegan Mao Shan Wang ice cream and the Triple bundle flavours through split-testing.
6
Unique Brand Collaborations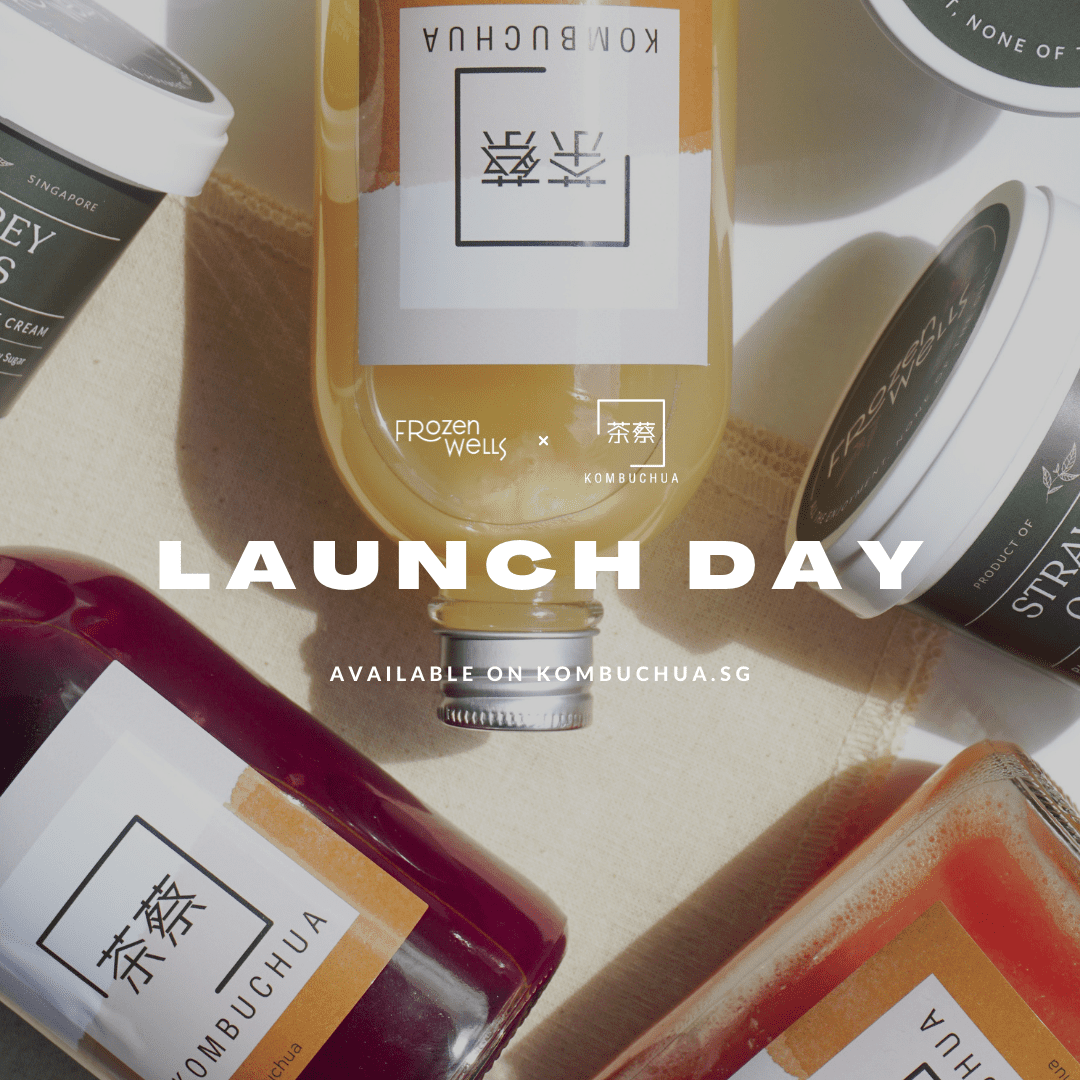 We sourced out like-minded businesses including vegan home bakers, puppy ice cream and sustainable lingerie brands to host partnered giveaways for more visibility and organic sales.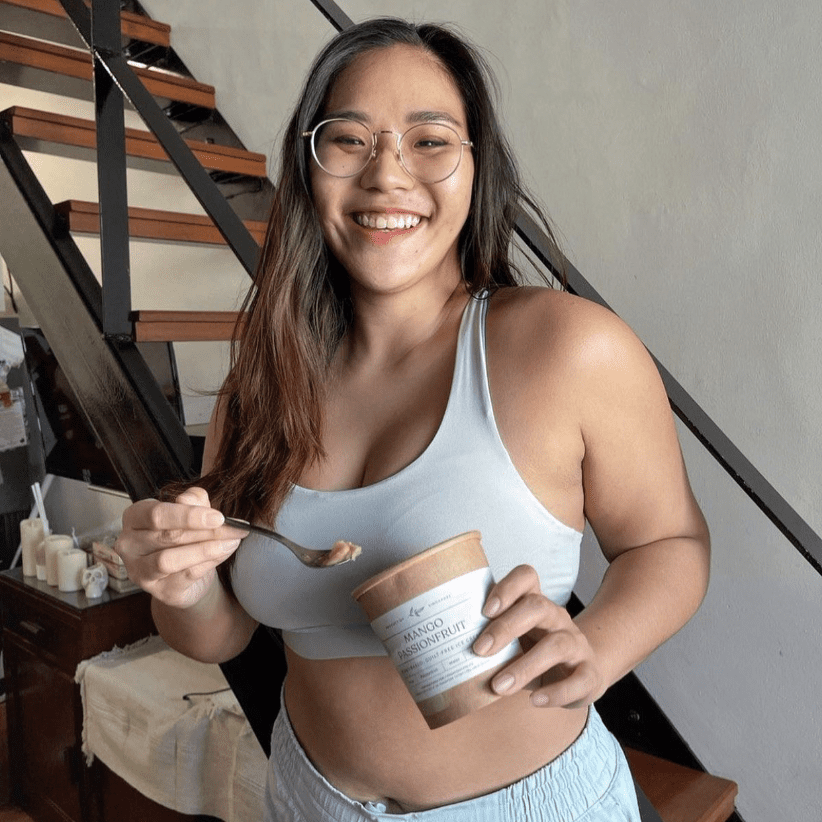 KOL MANAGEMENT
Our team worked our magic and reached out to fitness and lifestyle creators that built the bridge with a wider health-conscious audience craving for a delicious yet non-guilty pleasure.
ON REBRANDING FROZENWELLS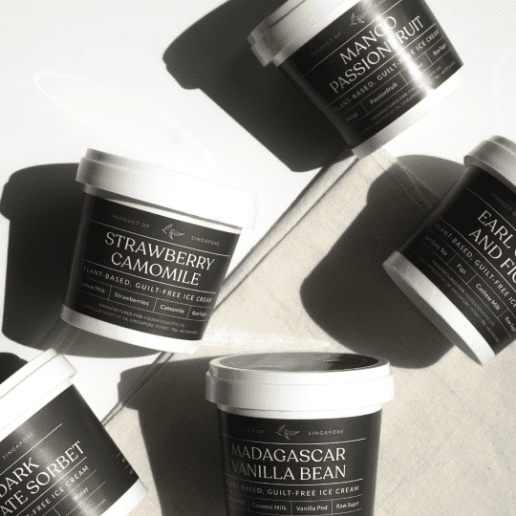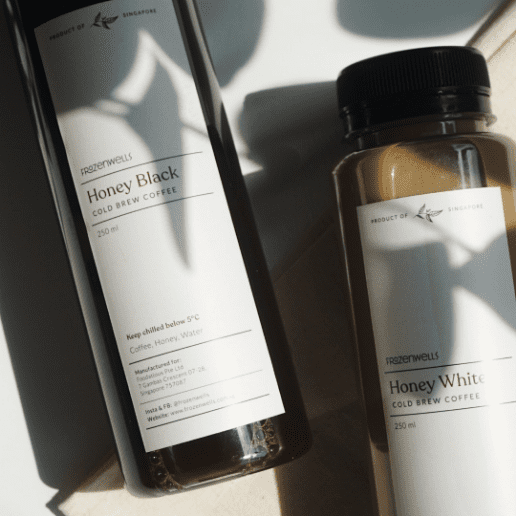 Fresh fruits and basic ingredients were a key component for our photo shoots to bring out the organic flavours of both ice cream and drinks.
A year into the rebranding, Frozenwells required minor modifications to their look as they were going on bigger shelves and we did so while keeping their main elements.
sylvia
2022-12-20T11:17:15+08:00
sylvia
2022-11-01T16:18:29+08:00
sylvia
2023-03-23T00:09:44+08:00